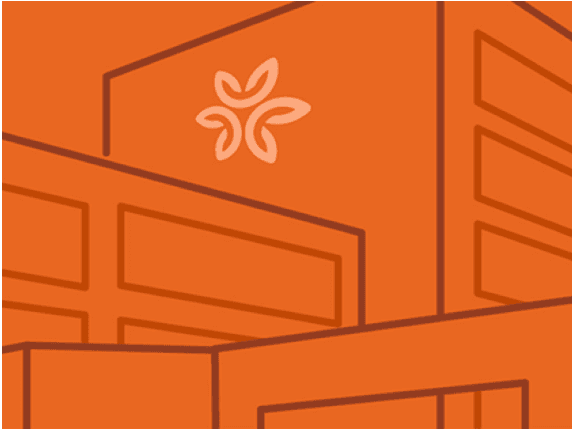 Home Health Care - Dignity Health - Lompoc, CA
Address
425 W Central Ave Ste 101
Lompoc, CA 93436
About Home Health Care - Dignity Health - Lompoc, CA
Home Health Care - Dignity Health - Lompoc, CA is a home health services center that offers many services, including skilled nursing, end-of-life care, and full-service infusion pharmacy. Visit Home Health Care - Dignity Health - Lompoc, CA located at 425 W Central Ave, Lompoc, CA. This Lompoc home health services center is one of the best in California. As part of the Dignity Health network, Home Health Care - Dignity Health - Lompoc, CA is dedicated to delivering high quality, compassionate care and access to Lompoc and nearby communities.
Want to see a doctor?
Look for a rehabilitation specialist near Lompoc, CA and schedule an appointment.
Services We Offer
Skilled Nursing
Skilled nursing is a form of high-level patient care that is provided by licensed nurses in settings such as hospitals, assisted living communities, nursing homes, Life Plan Communities, and other types of certified locations.
Wound Care
Wound care involves every stage of wound management. This includes diagnosing wound type, considering factors that affect wound healing, and the proper treatments for wound management.
Rehabilitative Care
Rehabilitation and therapy services include inpatient and outpatient physical therapy, occupational therapy, and speech-language pathology services. These services are provided to people who are recovering from an injury or illness or have a chronic health condition or disability.
Chronic Disease Programs and Specialty Care
Chronic disease care is ongoing support to assist individuals impacted by a chronic health condition the medical care, knowledge, and resources they need to better manage their lives.
Maternal and Infant Services
Maternal and infant services is a group of programs that are designed to provide help to mothers and babies. This can include services and programs such as breastfeeding support, special health services for children, and help with postpartum depression.
Full-Service Infusion Pharmacy
A full-service infusion pharmacy provides you with the medications you need so you can receive IV treatment and other long-term therapies at home, without the need to stay in the hospital for an extended period of time.
Medical Social Workers
Medical social workers specialize in public health, mental health, inpatient, geriatric, and palliative care. The social worker provides counseling to patients in hospitals or specialized settings, such as rehabilitation centers, home care environments, and nursing homes.
Pediatric & Neonatal Care
Pediatric neonatal care is the care of newborns who are born at an early gestational age or full-term infants that require close monitoring or intravenous antibiotics after birth. These infants are cared for in the neonatal intensive care unit (NICU).
Nutritional Counseling
Nutritional counseling is performed by a nutrition consultant or registered dietician, who work with individuals to set health and nutrition goals and create a diet plan that will help them prevent and treat disease and maintain a good level of health.