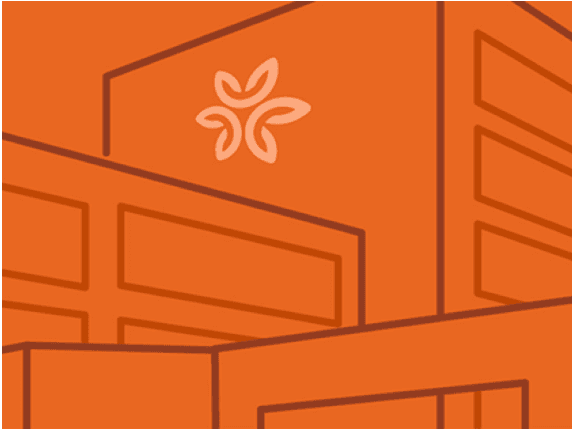 Dignity Health-GoHealth Urgent Care San Bruno
/content/dam/locationsdignityhealthorg/en/yext/Northridge.png
Address
1310 El Camino Real
San Bruno, CA 94066
About Dignity Health-GoHealth Urgent Care San Bruno
Dignity Health-GoHealth Urgent Care San Bruno is an urgent care facility that offers many services, including Illness, Injury, and X-Ray services. Visit Dignity Health-GoHealth Urgent Care San Bruno located at 1310 El Camino Real, San Bruno, CA. This San Bruno urgent care facility is one of the best in the Bay Area and Northern California. As part of the Dignity Health network, Dignity Health-GoHealth Urgent Care San Bruno is dedicated to delivering high quality, compassionate care and access to San Bruno and nearby communities.
Comprehensive services offered at Dignity Health-GoHealth Urgent Care San Bruno
Your time is important. When you're with our care team, we want you to get the most out of your visit. Our multidisciplinary team of physicians is ready to serve when you need us most. With a combination of expert knowledge, compassionate care, and personalized treatment plans, you can count on us to work for you.
X-Ray
X-rays are the most frequently used form of imaging to see inside the human body. It uses a focused beam and a special detector to obtain images of body anatomy.
Lab
A lab is a facility where the medical testing of patient samples is carried out. These are medical specimens such as blood, urine, and stool samples and samples of tissue for biopsy. The tests are run to obtain health information on the patient.
Clinical Exam with Instant Lab Test
A clinical examination involves the history, the examination, and the explanation, where the doctor discusses the nature and implications of the clinical findings. Laboratory diagnostics are also available and may provide instant test results.
Wound Repair
Wound repair, or wound healing, is a complex, dynamic process of replacing devitalized and missing cellular structures and tissue layers. The adult wound healing process can be divided into 3 or 4 distinct phases, including the hemostasis phase, the inflammatory phase, the proliferation phase, and the remodeling phase.
Foreign Object Removal
Foreign object removal is the extraction of foreign objects that have been found present inside the body.
Asthma Treatment
Asthma treatments include quick-relief inhalers that quickly open swollen airways that are limiting breathing. In some cases, allergy medications are necessary. Long-term asthma control medications, generally taken daily, are the cornerstone of asthma treatment.
Fracture Care/Splinting
Splinting is used for a variety of orthopedic conditions and also immobilizes and protects the injured extremity and helps with healing,
Burn Treatment
Burn treatment is the treatment of burns depending on the depth, area and location of the burn. Burn depth is generally categorized as first, second or third degree.
Abscess Care
A skin abscess, which may appear on any part of the body, is a bump or boil that appears within the skin's surface. These abscess are usually due to a bacterial infection.
Vaccine
Vaccines are the administration of a vaccine to help the immune system develop protection from a diseases.
Administration of Medication
The administration of a medicine is the manner in which a medicine is administered and will determine to some extent whether or not the patient gains any clinical benefit.
Care when you need it
With clinics throughout California, a Dignity Health Medical Foundation physician is right around the corner, waiting to assist you along your wellness journey.
Frequently asked questions