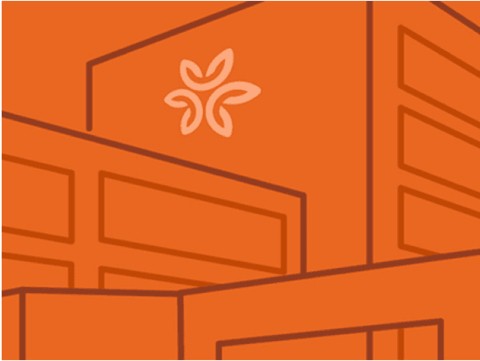 Dignity Health Center for Healthy Living - Bakersfield, CA
/content/dam/locationsdignityhealthorg/en/yext/7aWe6pRlZwlIGiQRScT_k_OT3jLWhyB8C0pOoqAWon0.jpg
Address
3838 San Dimas St
Bakersfield, CA 93301
About Dignity Health Center for Healthy Living - Bakersfield, CA
Our Dignity Health Center for Healthy Living - Bakersfield, CA is dedicated to delivering high quality, compassionate care to 3838 San Dimas St, Ste B131, Bakersfield, CA 93301 and nearby communities. Visit us at or call (661) 327-4647 for more information.
Comprehensive services offered at Dignity Health Center for Healthy Living - Bakersfield, CA
Your time is important. When you're with our care team, we want you to get the most out of your visit. Our multidisciplinary team of physicians is ready to serve when you need us most. With a combination of expert knowledge, compassionate care, and personalized treatment plans, you can count on us to work for you.
Diabetes Education
Diabetes education can teach, coach and guide patients to improve their health and to help them understand their diabetes and how it affects their personal lives.
Cardiopulmonary Rehabilitation
Cardiopulmonary rehabilitation often involves exercise training, emotional support and education about lifestyle changes to reduce your heart disease risk.
Care when you need it
With clinics throughout California, a Dignity Health Medical Foundation physician is right around the corner, waiting to assist you along your wellness journey.
Frequently asked questions