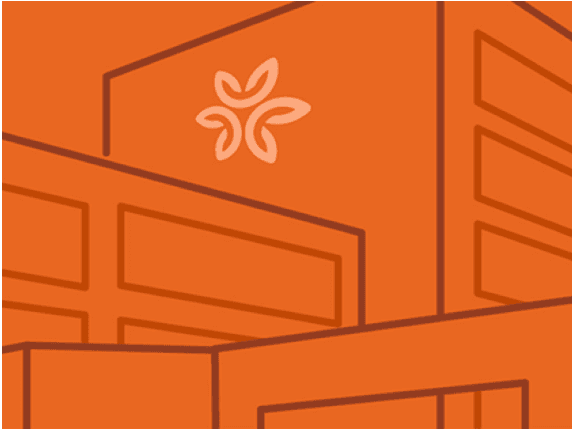 Dermatology - St. Elizabeth Community Hospital - Red Bluff, CA
/content/dam/locationsdignityhealthorg/en/yext/Northridge.png
Address
2450 Sister Mary Columba Dr
Red Bluff, CA 96080
About Dermatology - St. Elizabeth Community Hospital - Red Bluff, CA
Dermatology - St. Elizabeth Community Hospital - Red Bluff, CA is dedicated to delivering high quality, compassionate care to Red Bluff, CA and nearby communities. Visit us at 2450 Sister Mary Columba Dr, Red Bluff, CA or call (530) 528-4456 for more information.
Comprehensive services offered at Dermatology - St. Elizabeth Community Hospital - Red Bluff, CA
Your time is important. When you're with our care team, we want you to get the most out of your visit. Our multidisciplinary team of physicians is ready to serve when you need us most. With a combination of expert knowledge, compassionate care, and personalized treatment plans, you can count on us to work for you.
Biopsy
A biopsy is an examination of tissue removed from a living body to discover the presence, cause, or extent of a disease.
Mole Removal
Mole removal is a minor medical procedure that is done when your doctor suspects a moles may be cancerous. The mole can be removed surgically by cutting it out. The mole tissue is then sent for biopsy.
Cryosurgery
Cryosurgery is a procedure where extremely cold liquid or an instrument called a cryoprobe is used to freeze abnormal tissue.
Hair Removal
Hair removal which is also called epilation or depilation, is the deliberate removal of unwanted body hair.
Laser Therapy
Laser therapy is a procedure that uses a highly focused beam of light set at a specific wavelength to treat certain medical conditions. Laser therapy can be used for many procedures, such as shrinking tumors, removing kidney storms, the removal of a portion of the prostate, vision improvement, and treating pain.
Allergy Testing
Allergy testing, also known as skin, prick or blood testing, is a method for determining to what substances a person is allergic.
Care when you need it
With clinics throughout California, a Dignity Health Medical Foundation physician is right around the corner, waiting to assist you along your wellness journey.
Frequently asked questions