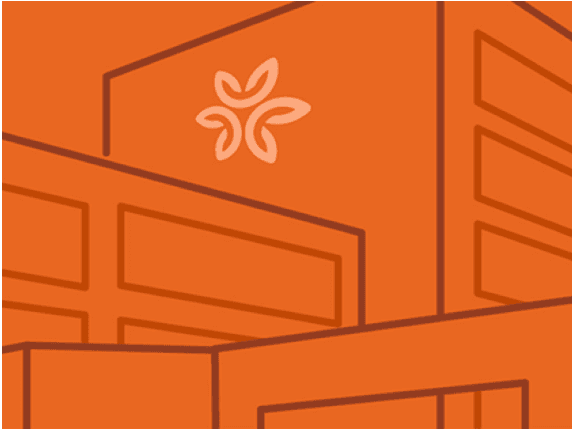 Connected Living Services in Redding, CA
/content/dam/locationsdignityhealthorg/en/yext/Northridge.png
Address
100 Mercy Oaks Dr
Redding, CA 96003
About Connected Living
Connected Living is a outpatient services clinic that offers many services, including meals on wheels, food bank, and senior dining room. Visit Connected Living located at 100 Mercy Oaks Dr, Redding, CA. This Redding outpatient services clinic is one of the best in California. As part of the Dignity Health network, Connected Living is dedicated to delivering high quality, compassionate care and access to Redding and nearby communities.
Comprehensive services offered at Connected Living
Your time is important. When you're with our care team, we want you to get the most out of your visit. Our multidisciplinary team of physicians is ready to serve when you need us most. With a combination of expert knowledge, compassionate care, and personalized treatment plans, you can count on us to work for you.
Surgery Services
Surgery services are services that provide for the surgical needs of patients for the treatment of injuries, illnesses, and disorders. These services can include general elective surgeries and emergency surgeries using a variety of surgical techniques, such as minimally invasive surgery, open surgery, and robotic-assisted surgery.
Outpatient Surgery
Outpatient surgery, also known as day surgery, is performed in a hospital, specialized outpatient facility, or your doctor's office. This type of surgery does not require an overnight stay in the hospital.
Orthopedic Surgery
Orthopedic surgery is a procedure that is performed to repair or replace damaged bones, joints, and connective tissue. Examples of surgical procedures that can be done include hip replacement, knee replacement, shoulder replacement, and ACL reconstruction.
Computer Classes
Online computer classes are available for users of all types and skill-levels. Starting at a basic introduction for beginners, moving to intermediate and advanced levels. Training classes, software programs, and apps offer additional services for anyone trying to navigate through the technology world.
Meals On Wheels
Meals on Wheels is a meal service that helps provide nutritious, prepared meals to people in their homes. The meals can be ordered in advance and is a good way to ensure a person who is elderly or has mobility issues can continue to receive adequate nutrition and calories.
Food Bank
Food banks are non profit organizations that collect and distribute food to hunger relief agencies. A food pantry is where hungry people can go to receive food.
Senior Transportation
Dignity Health Connected Living offers senior transportation services to people age 60 and older and people 18 or older who are mobility impaired. This service includes Shasta County Consolidated Transportation Services to anyone living in rural Shasta County.
Redding Center Activities
Redding Center activities include a variety of educational programs and services that are designed to provide patients and caregivers information on how to live a healthy lifestyle. Examples of topics covered include nutrition, maternity, smoking cessation, and mall walking. There are also a variety of support groups available.
Senior Dining Room
As part of Connected Living in Redding, California, some service clinics offer a senior dining room service. This is a place seniors can gather and share a meal together, ensuring they get nutritious meals and fostering a sense of community.
Care when you need it
With clinics throughout California, a Dignity Health Medical Foundation physician is right around the corner, waiting to assist you along your wellness journey.
Frequently asked questions