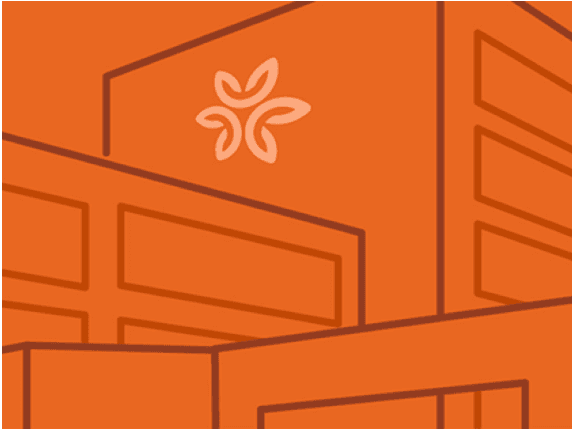 Connected Living in Redding, CA
/content/dam/locationsdignityhealthorg/en/yext/Northridge.png
Address
200 Mercy Oaks Dr
Redding, CA 96003
About Connected Living
Connected Living is a outpatient services center that offers many services, including information and assistance/advocacy, multi-purpose senior services, and tele-care. Visit Connected Living located at 200 Mercy Oaks Dr, Redding, CA. This Redding outpatient services center is one of the best in California. As part of the Dignity Health network, Connected Living is dedicated to delivering high quality, compassionate care and access to Redding and nearby communities.
Comprehensive services offered at Connected Living
Your time is important. When you're with our care team, we want you to get the most out of your visit. Our multidisciplinary team of physicians is ready to serve when you need us most. With a combination of expert knowledge, compassionate care, and personalized treatment plans, you can count on us to work for you.
Adult Day Program
Adult day health care is a program for seniors to go during the day for social activities, peer support, companionship, and recreation. Health services such as care from nurses, therapists, social workers.
Adult Day Health Care
Adult day health care is a program for seniors to go during the day for social activities, peer support, companionship, and recreation. Health services such as care from nurses, therapists, social workers.
Foster Grandparent and Senior Companion Program
Foster grandparent and senior companion programs serve as advocates, supporters and friends to older adults who are frail and isolated and young adults with developmental disabilities.
Information and Assistance/Advocacy
Information, assistance, and advocacy is a service that provides free consultations, information about a wide range of health- and prescription-related topics, and advocacy for youth, the elderly, and others who cannot speak up for themselves.
Multi-Purpose Senior Services
Multipurpose seniors services are services and programs designed to provide support to seniors in their home environment. This allows them to remain at home as long as possible, rather than moving to a nursing home.
Power To Seniors
Power To Seniors is a program that is sponsored by the Shasta County Older Adult Policy Council and helps low-income seniors pay their power bill in the case of an emergency, such as receiving a shut-off notice> This helps prevent the need for seniors to forgo their food or medicine to pay the power bill.
Tele-Care
Tele-care services brings highly specialized health care providers and state-of-the-art technology to patients - no matter where they are.
Senior Corps
Senior Corps is a U.S. government agency that provides help for senior citizens at the community level, helping to promote a sense of community. The program is designed for people age 55+ and gives seniors the opportunity to become foster grandparents, volunteer, and become companions to other seniors who need additional assistance.
Support Groups
Support groups are groups of individuals who share experiences, stories, and their lives with each other in a safe and supportive environment. The members of the group typically have gone through a similar experience, such as the death of a loved one, the illness of a child, or receiving a diagnosis of a terminal illness.
Registry - Resource List
Dignity Health offers the Registry Program, which is a referral service offered to the community for a small fee. Housing and facility lists are available for $5 each and a caregiver list is available for $10.
Representative Payee Program
The Representative Payee Program is a program that provides money management for people to collect Social Security and other people who are unable to manage their finances. This helps increase a person's quality of life by ensuring they have financial stability.
Retired and Senior Volunteer Program
A retired and senior volunteer program is a program that is designed to allow people age 55 and older the opportunity to volunteer within their community. This allows older adults to share their wealth of knowledge and experience with others in a rewarding and meaningful way.
Care when you need it
With clinics throughout California, a Dignity Health Medical Foundation physician is right around the corner, waiting to assist you along your wellness journey.
Frequently asked questions