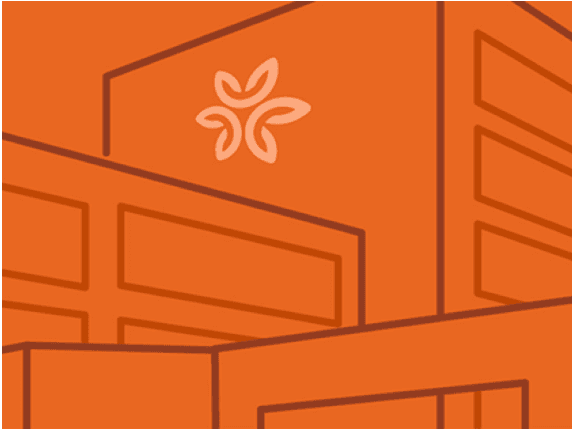 Connected Living Burney Services
/content/dam/locationsdignityhealthorg/en/yext/Northridge.png
Address
37477 Main St
Burney, CA 96013
About Connected Living Burney Services
Connected Living in Burney offers health and wellness services such as Meal preparation or home delivery, Emergency alert devices, Help with governmental or insurance paperwork, and Nursing care, transportation, protective supervision, and more. An MSSP Case Manager will arrange for the assistance required, and as circumstances change, the Case Manager will update plan services. This program is offered by Dignity Health through a grant from the State of California Department of Aging and Federal Agencies. Services offered also include emergency alert devices, physical and occupational therapy, nursing care, personal care, home repairs and safety equipment, support groups, legal advice, and more.​
Comprehensive services offered at Connected Living Burney Services
Your time is important. When you're with our care team, we want you to get the most out of your visit. Our multidisciplinary team of physicians is ready to serve when you need us most. With a combination of expert knowledge, compassionate care, and personalized treatment plans, you can count on us to work for you.
Dining Center
Hospital dining centers, or cafeterias, are important places. Great progress has been made over the last few years in raising the standard of the food served (to both patients and staff!), with much more emphasis on making the food healthier and more nutritious.
Food Bank
Food banks are non profit organizations that collect and distribute food to hunger relief agencies. A food pantry is where hungry people can go to receive food.
Senior Dining Room
As part of Connected Living in Redding, California, some service clinics offer a senior dining room service. This is a place seniors can gather and share a meal together, ensuring they get nutritious meals and fostering a sense of community.
Care when you need it
With clinics throughout California, a Dignity Health Medical Foundation physician is right around the corner, waiting to assist you along your wellness journey.
Frequently asked questions