Return to Nav
Chandler, AZ
Chandler Regional Medical Center
Hours
| Day of the Week | Hours |
| --- | --- |
| Mon | Open 24 Hours |
| Tue | Open 24 Hours |
| Wed | Open 24 Hours |
| Thu | Open 24 Hours |
| Fri | Open 24 Hours |
| Sat | Open 24 Hours |
| Sun | Open 24 Hours |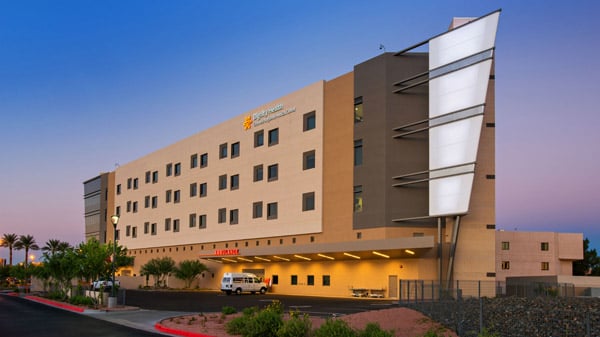 Emergency Care 24/7
Let us know you're coming. Select your estimated arrival time and wait at home until your scheduled arrival time.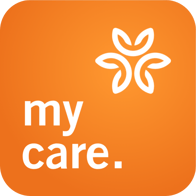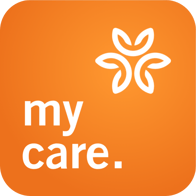 Download Our App
Download the my care. app to book appointments, find doctors, pay your bill, and more
About Chandler Regional Medical Center
Chandler Regional Medical Center is a hospital that offers many services, including emergency services, diagnostic imaging, and family birth center. Visit Chandler Regional Medical Center located at 1955 W Frye Rd, Chandler, AZ. This Chandler hospital is one of the best in Arizona. As part of the Dignity Health network, Chandler Regional Medical Center is dedicated to delivering high quality, compassionate care and access to Chandler and nearby communities.

Lung Disease & Thoracic Disorders
Lung disease and thoracic disorders include any condition that affects the lungs, heart, esophagus, mediastinum, and chest wall. There are many possible conditions that can cause lung disease and thoracic disorders, such as asthma, cystic fibrosis, Barrett's esophagus, chronic obstructive pulmonary disease (COPD), and lung cancer. Treatment will depend on the underlying condition.
Frequently Asked Questions
Locations Close to Chandler Regional Medical Center
Medical Services in Chandler