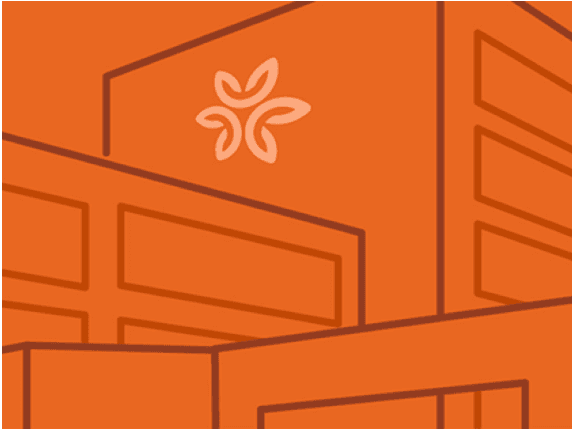 Chandler Imaging Center
/content/dam/locationsdignityhealthorg/en/yext/Northridge.png
Address
1955 W Frye Rd
Chandler, AZ 85224
About Chandler Imaging Center
Chandler Imaging Center is a imaging & radiology center that offers many services, including general ultrasounds, obstetrical ultrasounds, and mammography services. Visit Chandler Imaging Center located at 1955 W Frye Rd, Chandler, AZ. This Chandler imaging & radiology center is one of the best in Arizona. As part of the Dignity Health network, Chandler Imaging Center is dedicated to delivering high quality, compassionate care and access to Chandler and nearby communities.
Comprehensive services offered at Chandler Imaging Center
Your time is important. When you're with our care team, we want you to get the most out of your visit. Our multidisciplinary team of physicians is ready to serve when you need us most. With a combination of expert knowledge, compassionate care, and personalized treatment plans, you can count on us to work for you.
MRI Services
Magnetic resonance imaging (MRI) is an advanced imaging technique that uses a combination of computer-generated radio waves and a magnetic field to create detailed images of the soft tissues and organs inside the body.
General Ultrasounds
Ultrasound imaging uses sound waves to produce pictures of the inside of the body. It is used to help diagnose the causes of pain, swelling and infection in the body and to examine a baby in pregnant women and the brain and hips in infants.
Obstetrical Ultrasounds
Obstetric ultrasounds use sound waves to produce pictures of a baby within a pregnant woman, as well as the mother's uterus and ovaries.
Mammography Services
A mammogram is an x-ray picture of the breast. Doctors use a mammogram to look for early signs of breast cancer. Regular mammograms are the best tests doctors have to find breast cancer early.
Diagnostic and Therapeutic Interventional Radiology
Diagnostic and therapeutic interventional radiology is a medical specialty that performs various minimally-invasive procedures using medical imaging guidance for both diagnostic and therapeutic procedures.
Multi-Slice CT Scanners
The multi-slice CT scanner refers to a special CT system equipped with a multiple-row detector array to simultaneously collect data at different slice locations.
Nuclear Medicine
Nuclear medicine procedures are used in diagnosing and treating certain illnesses. These procedures use radioactive materials.
Vascular Ultrasound
Vascular ultrasounds are non-invasive painless tests that use high-frequency sound waves to create images of blood vessels, arteries, and veins.
Picture Archiving Communication System
Picture archiving and communication system is a medical imaging technology which provides economical storage, retrieval, management, distribution and presentation of medical images.
Care when you need it
With clinics throughout Arizona, a Dignity Health Medical Foundation physician is right around the corner, waiting to assist you along your wellness journey.
Frequently asked questions