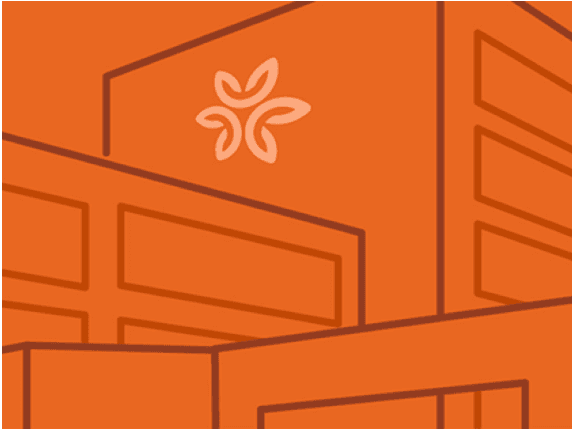 Certified Registered Diabetes Educator - St. Elizabeth Community Hospital - Red Bluff, CA
/content/dam/locationsdignityhealthorg/en/yext/Northridge.png
Address
2550 Sister Mary Columba Dr
Red Bluff, CA 96080
About Certified Registered Diabetes Educator - St. Elizabeth Community Hospital - Red Bluff, CA
Certified Registered Diabetes Educator - St. Elizabeth Community Hospital - Red Bluff, CA is dedicated to delivering high quality, compassionate care to Red Bluff, CA and nearby communities. Visit us at 2550 Sister Mary Columba Dr, Red Bluff, CA or call (530) 529-8113 for more information.
Comprehensive services offered at Certified Registered Diabetes Educator - St. Elizabeth Community Hospital - Red Bluff, CA
Your time is important. When you're with our care team, we want you to get the most out of your visit. Our multidisciplinary team of physicians is ready to serve when you need us most. With a combination of expert knowledge, compassionate care, and personalized treatment plans, you can count on us to work for you.
Medical Nutrition Therapy (MNT)
Medical nutrition therapy (MNT) is a medical approach to the treatment of chronic conditions through the development and use of a nutrition plan that is tailored to the individual. It is typically the primary care physician who orders and approves the nutrition plan, which is then administered by a registered dietician.
Healthy Meal Planning
A healthy meal plan will lower your risk for heart disease and a variety of other health conditions.
Blood Glucose Monitoring
Blood glucose monitoring uses a meter. The blood sugar meter measures the amount of glucose in a small sample of blood, usually from the fingertip and placed on a small disposable test strip.
Medication Education
Medication education is designed to help patients learn about their medication and how to properly manage it. This includes learning the names of the medications they are on, what each type of medication does for them, and when and how to take it.
Vascular Evaluation
Vascular studies are tests that check the blood flow in your arteries and veins. These tests are noninvasive, instead using high-frequency sound waves (ultrasound) to measure the amount of blood flow in your blood vessels.
Insulin Instruction
Insulin instruction is required to teach a person how to mix and administer an insulin injection. This includes instructing the patient who has diabetes on self-administration of insulin, as well as any family members that may be required to provide an emergency injection.
Care when you need it
With clinics throughout California, a Dignity Health Medical Foundation physician is right around the corner, waiting to assist you along your wellness journey.