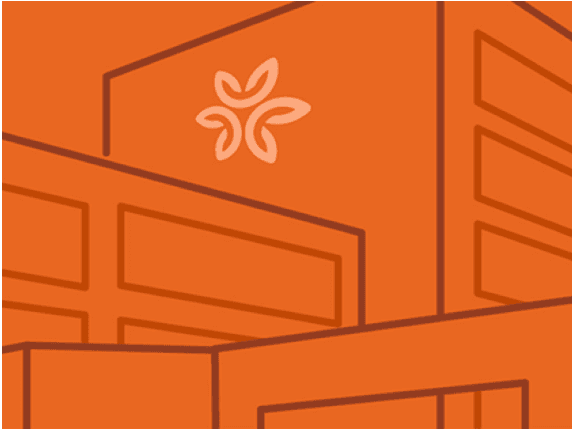 Cardiology - St. Elizabeth Community Hospital - Red Bluff, CA
/content/dam/locationsdignityhealthorg/en/yext/Northridge.png
Address
2490 Sister Mary Columba Dr
Red Bluff, CA 96080
About Cardiology - St. Elizabeth Community Hospital - Red Bluff, CA
Cardiology - St. Elizabeth Community Hospital - Red Bluff, CA is dedicated to delivering high quality, compassionate care to Red Bluff, CA and nearby communities. Visit us at 2490 Sister Mary Columba Dr, Red Bluff, CA or call (530) 528-6170 for more information.
Comprehensive services offered at Cardiology - St. Elizabeth Community Hospital - Red Bluff, CA
Your time is important. When you're with our care team, we want you to get the most out of your visit. Our multidisciplinary team of physicians is ready to serve when you need us most. With a combination of expert knowledge, compassionate care, and personalized treatment plans, you can count on us to work for you.
Cardiac Care
Cardiac care is a specialized hospital ward designed to treat people with serious or acute heart problems. People who undergo heart surgery also are placed in cardiac care as they recover.
Interventional Cardiology
Interventional cardiology is an area of medicine within cardiology that uses specialized imaging and other diagnostic techniques to evaluate blood flow and pressure in the coronary arteries and chambers of the heart.
Cardiac Surgery
Cardiac surgery is surgery on the heart or great vessels. It is often used to treat complications of ischemic heart disease, to correct congenital heart disease, or to treat valvular heart disease from various causes.
Hospitalists
Hospitals are facilities that are dedicated to providing care for patients with acute or chronic illnesses and injuries. A team of physicians and other healthcare providers provide diagnostic and treatment services.
Care when you need it
With clinics throughout California, a Dignity Health Medical Foundation physician is right around the corner, waiting to assist you along your wellness journey.
Frequently asked questions