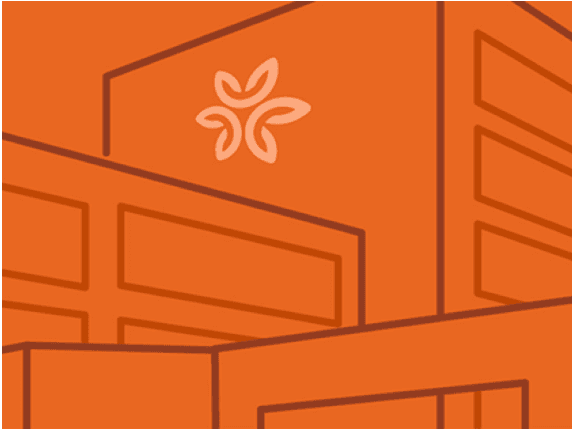 Cardiac Rehabilitation - Mercy Medical Center - Redding, CA
/content/dam/locationsdignityhealthorg/en/yext/Northridge.png
Address
2175 Rosaline Ave
Redding, CA 96001
About Cardiac Rehabilitation - Mercy Medical Center - Redding, CA
Cardiac Rehabilitation - Mercy Medical Center - Redding, CA is dedicated to delivering high quality, compassionate care to Redding, CA and nearby communities. Visit us at 2175 Rosaline Ave, Redding, CA or call (530) 225-7779 for more information.
Comprehensive services offered at Cardiac Rehabilitation - Mercy Medical Center - Redding, CA
Your time is important. When you're with our care team, we want you to get the most out of your visit. Our multidisciplinary team of physicians is ready to serve when you need us most. With a combination of expert knowledge, compassionate care, and personalized treatment plans, you can count on us to work for you.
Beginning Exercise Program
Beginning exercise program is a program detailing a range of physical exercises and the amount of time each exercise should be performed.
Counseling
Counseling services help people with physical, emotional and mental health issues improving their sense of well‐being, and help in resolving crises.
Disease Education
Disease education resources support healthcare providers, patients and caregivers by helping to increase the understanding of disease risk factors, signs/symptoms, diagnosis and treatment, and other support services.
Modify Risk Factors, Blood Pressure, Smoking, High Cholesterol
It is important to understand the risk factors of heart disease, which include high blood pressure, high cholesterol, and smoking. By controlling these risk factors, which includes quitting smoking and making healthy lifestyle changes, you can lower your risk of developing heart disease.
Care when you need it
With clinics throughout California, a Dignity Health Medical Foundation physician is right around the corner, waiting to assist you along your wellness journey.
Frequently asked questions