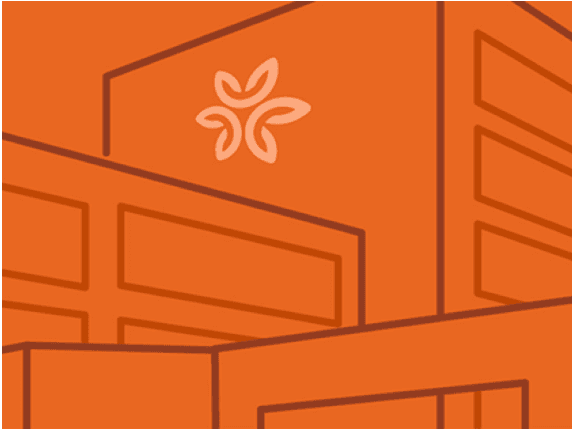 Bruceville Terrace
/content/dam/locationsdignityhealthorg/en/yext/Northridge.png
Address
8151 Bruceville Rd
Sacramento, CA 95823
About Bruceville Terrace
Bruceville Terrace is a outpatient services center that offers many services, including nutrition therapy, orthopedic rehabilitation, and neurological rehabilitation. Visit Bruceville Terrace located at 8151 Bruceville Rd, Sacramento, CA. This Sacramento outpatient services center is one of the best in California. As part of the Dignity Health network, Bruceville Terrace is dedicated to delivering high quality, compassionate care and access to Sacramento and nearby communities.
Comprehensive services offered at Bruceville Terrace
Your time is important. When you're with our care team, we want you to get the most out of your visit. Our multidisciplinary team of physicians is ready to serve when you need us most. With a combination of expert knowledge, compassionate care, and personalized treatment plans, you can count on us to work for you.
Special Wound Care - Stage III and IV and Wound Vac
Special wound care includes stage III and stage IV Wound Vac therapy. Wound Vac therapy is the use of a vacuum pump to help close large wounds that are not healing. Stage III includes the treatment of subcutaneous wounds that affect the muscle and stage IV includes the treatment of deep wounds that affect the muscles, tendons, and bone.
IV Therapy
IV (intravenous) therapy is a method of delivering fluids, nutrition, and medications to patients via a catheter and a needle. This is most often done in the hospital, although it can be done in the home when long-term care is needed.
Nutrition Therapy
Nutrition therapy is a medical approach to nutrition that is designed specifically to treat chronic health conditions. This involves the development of a nutrition plan that is tailored to the individual. This nutrition plan is approved by the patient's primary care physician and overseen by a registered dietician.
Orthopedic Rehabilitation
Orthopedic rehabilitation is required to recover from musculoskeletal injuries, diseases, and surgeries, which involve the bones, joints, muscles, tendons, and ligaments. Rehabilitation includes physical therapy, occupational therapy, and sports rehabilitation.
Neurological Rehabilitation
Neurological rehabilitation is a program that is designed to help people who have nervous system disorders, diseases, or injury. This rehabilitation can help improve the overall wellbeing of the patient, along with an improvement in symptoms and function.
Blood Administration
Blood administration is a procedure in which whole blood or parts of blood are put into a patient's bloodstream through a vein. The blood may be donated by another person or it may have been taken from the patient and stored until needed. Also called transfusion.
Enteral Feeding
Enteral feeding is used to deliver nourishment through a tube. They're for patients who can't ingest enough nutrition.
Pain Management
Pain management deals in the evaluation, diagnosis, and treatment of all different types of pain. Pain is actually a wide spectrum of disorders including acute pain, chronic pain and cancer pain.
Respite Care
Respiratory care is therapy that is performed by a respiratory therapist, who care for people who have chronic lung conditions, such as asthma, emphysema, or bronchitis. Respiratory therapy can include the delivery of medications to the lungs and breathing therapy.
Life Care Planning Through Case Management (Social Services)
Life care planning through case management is a social service that helps with the long-term assessment, coordination, planning for, and monitoring of the services required for people who have complex medical needs.
Chaplaincy
A hospital chaplain offers spiritual guidance to patients and their families. Chaplains in hospitals and medical centers use the insights and principles of psychology, religion, spirituality, and theology.
End-Of-Life Care
End-of-life care focuses on improving quality of life by helping patients with symptoms and by helping patients understand choices for medical treatment.
Care when you need it
With clinics throughout California, a Dignity Health Medical Foundation physician is right around the corner, waiting to assist you along your wellness journey.
Frequently asked questions