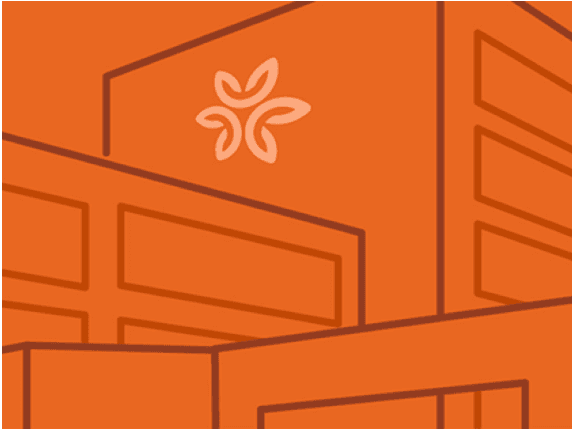 Ambulatory Treatment Center
/content/dam/locationsdignityhealthorg/en/yext/Northridge.png
Address
155 Glasson Way
Grass Valley, CA 95945
Hours
Saturday by appointment only
About Ambulatory Treatment Center
Ambulatory Treatment Center is a medical center that offers many services, including blood component therapy, chemotherapy, and iv therapy. Visit Ambulatory Treatment Center located at 155 Glasson Way, Grass Valley, CA. This Grass Valley medical center is one of the best in California. As part of the Dignity Health network, Ambulatory Treatment Center is dedicated to delivering high quality, compassionate care and access to Grass Valley and nearby communities.
Comprehensive services offered at Ambulatory Treatment Center
Your time is important. When you're with our care team, we want you to get the most out of your visit. Our multidisciplinary team of physicians is ready to serve when you need us most. With a combination of expert knowledge, compassionate care, and personalized treatment plans, you can count on us to work for you.
Blood Component Therapy
The goal of blood component therapy is to achieve the desired effect without adverse outcomes. These effects may be to increase oxygen carrying capacity, correct coagulation factor deficiencies, or provide cellular components.
Chemotherapy
Chemotherapy is a treatment that uses drugs to stop the growth of cancer cells, either by killing the cells or by stopping them from dividing.
IV Therapy Including Antibiotics
IV (intravenous) therapy is a method of delivering fluids, nutrition, and medications, including antibiotics, to patients via a catheter and a needle. This is most often done in the hospital, although it can be done in the home when long-term care is needed.
Maintenance of Specialized IV Lines (PICCs, Portacaths, Hickmans)
The maintenance of specialized IV lines, such as PICCs, Portacaths, and Hickman's, is important to prevent infection and irritation of the small veins. This maintenance includes regular flushing of the of IV lines, weekly changing of the dressing and cap, and proper hand washing before touching the line or any of the supplies.
Pressure Ulcer Care
The care of pressure ulcers can be difficult. This care includes tissue offloading to take the weight and pressure off the affected area and cleaning and dressing the wounds to promote healing.
Wound Care for Post-Operative and Traumatic/Puncture Wounds
Wound care involves every stage of wound management. This includes diagnosing wound type, considering factors that affect wound healing, and the proper treatments for wound management.
Care when you need it
With clinics throughout California, a Dignity Health Medical Foundation physician is right around the corner, waiting to assist you along your wellness journey.
Frequently asked questions