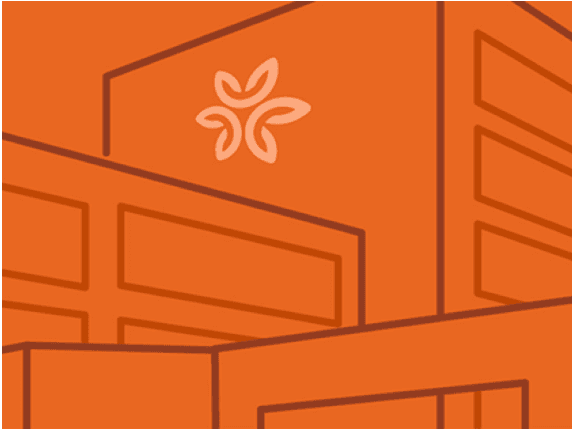 Advanced Heart Disease Clinic
/content/dam/locationsdignityhealthorg/en/yext/Northridge.png
Address
3810 J St
Sacramento, CA 95816
About Advanced Heart Disease Clinic
Advanced Heart Disease Clinic is a cardiology center that offers many services, including advanced heart disease, catheterization, and epicardial/endocardial ablation. Visit Advanced Heart Disease Clinic located at 3810 J St, Sacramento, CA. This Sacramento cardiology center is one of the best in California. As part of the Dignity Health network, Advanced Heart Disease Clinic is dedicated to delivering high quality, compassionate care and access to Sacramento and nearby communities.
Comprehensive services offered at Advanced Heart Disease Clinic
Your time is important. When you're with our care team, we want you to get the most out of your visit. Our multidisciplinary team of physicians is ready to serve when you need us most. With a combination of expert knowledge, compassionate care, and personalized treatment plans, you can count on us to work for you.
Epicardial/Endocardial Ablation
Epicardial and endocardial ablation is a minimally invasive approach to the treatment of atrial fibrillation, which is a rapid or irregular heartrate. Ablation is a process that creates scar tissue in the affected part of the heart to stop abnormal electrical impulses.
Watchman Left Atrial Appendage
A Watchman Left Atrial Appendage is a device that is implanted into the heart to close off the left atrial appendage. This is done to reduce the risk of strokes that have their origin in the left atrial appendage.
Left Ventricular Assist Device
A left ventricular assist device is a pump that is implanted into a patient's chest to help the heart pump blood throughout the body. It is used for patients who have reached end-stage heart failure.
Transcatheter Aortic Valve Replacement
Transcatheter aortic valve replacement (TAVR) is a minimally invasive procedure to replace a narrowed aortic valve that fails to open properly.
Transcatheter Mitral Valve Repair
Transcatheter mitral valve repair is a minimally invasive surgical procedure to treat a mitral valve leak. The procedures involves the placement of a valve clip through a catheter that is fed into the atrium of the heart. This clip grabs hold of the mitral valve leaflets, allowing them to close more effectively.
Women's Heart Program
In the U.S., more women die from heart disease than any other cause, including cancer. It can affect women of all ages, and many times, the symptoms go unnoticed. That's why we're proud to offer specialized cardiac care just for women.
Catheterization
Catheterization is a procedure used to diagnose and treat certain cardiovascular conditions. During this procedure a long thin tube is inserted in an artery or vein in your groin, neck or arm and passing through your blood vessels to your heart.
Care when you need it
With clinics throughout California, a Dignity Health Medical Foundation physician is right around the corner, waiting to assist you along your wellness journey.
Frequently asked questions